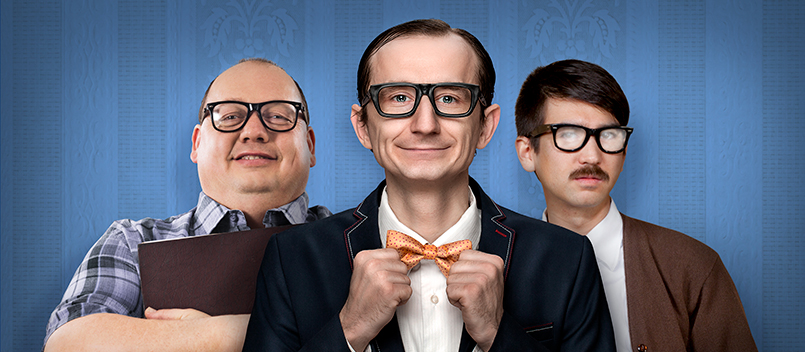 15 Aug

Putting payments in a different light

We know that when developers are looking for ways to optimise their ePOS offerings, payment processing is not always the first thing they think about. Indeed, some may overlook it altogether.

We wanted to change this. Because the truth is, brilliant payment processing can add huge value to a solution. And a brilliant payments partner can help developers take their businesses further.

But before we could get our message out there, we needed an engaging way to get the point across…
Introducing the obsessives
We have a passion for what we do – but we know it's not a passion that everyone shares. So, rather than preaching its benefits, we thought a bit of gentle humour would be a more effective way of getting developers to reconsider the way they think about payments processing.
From there, we created a team of colourful characters to speak on our behalf…
Quentin (our resident matchmaker), Eugene (our wise but jargon-loving entrepreneurial spirit) and Ralph (the fastidious perfectionist) were entrusted with delivering our message in their own eccentric styles.
That message?
That payment processing can be more than functional. It can be fantastic – for solutions, for customers and for growth.
Marching to the beat of a different drum
Europe's largest marketing website, The Drum, have recognised their original approach with a B2B Brave Award for 'Best Content-Led Digital Experience'.
If you'd like to check out some of this award-winning content, check out our guide to perfect partnerships.
Thanks
Talking of perfect partnerships, a quick word of thanks to our creative agency, Earnest, for helping the guys express themselves.
Are you developing an ePOS solution?
If so, we'd love to talk about how we could help add even more value for your users.