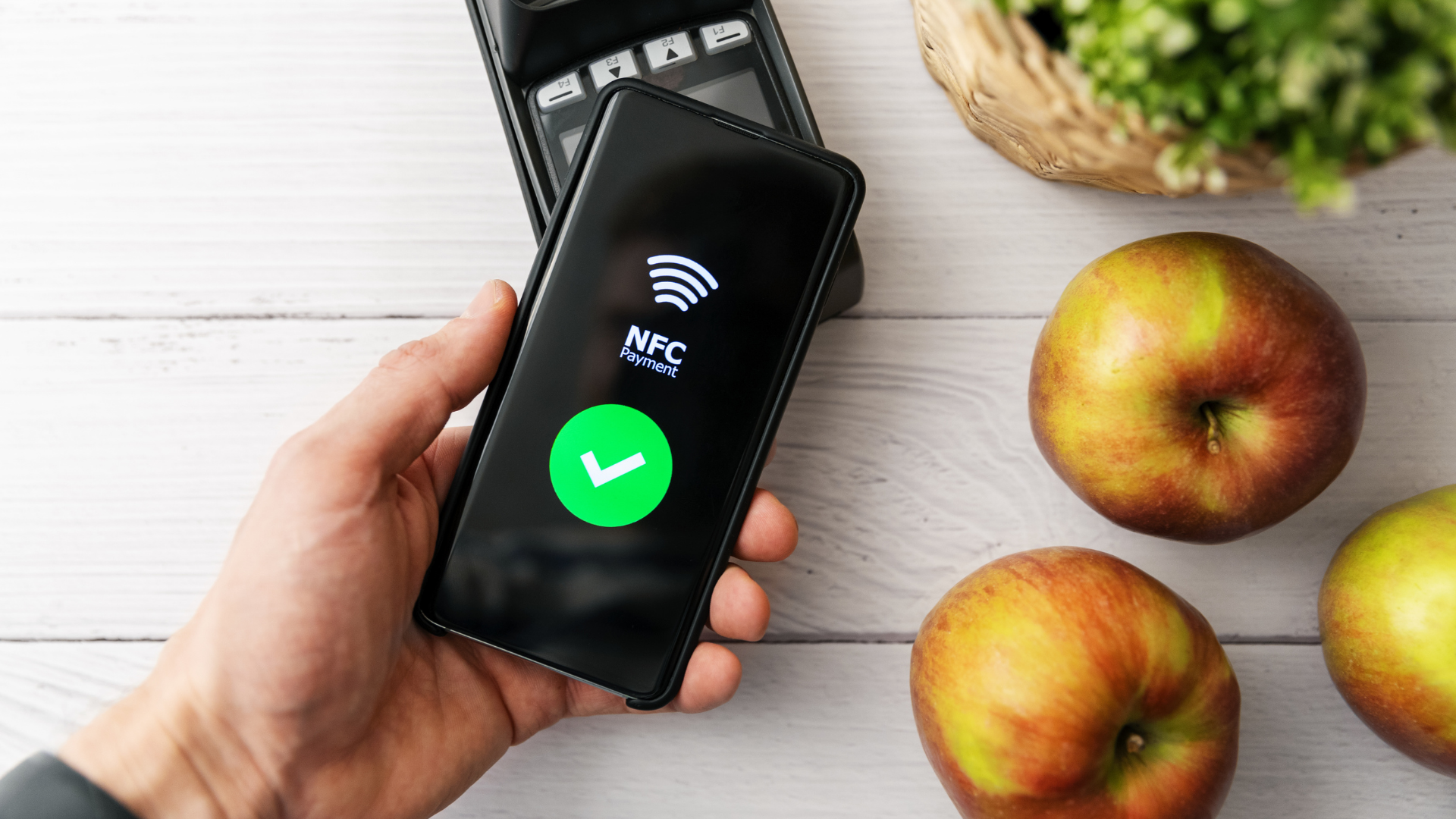 24 Aug

Increase in contactless limit to £100

The limit on a single payment using contactless card technology will rise to £100 later this year. The change was confirmed earlier this year as part of Budget 2021.

As we have seen, the Covid pandemic has accelerated a move away from cash, with shoppers being encouraged to use contactless payments where possible for public health reasons. The contactless limit was increased initially from £30 to £45 in 2020 as a direct response to Covid. This brought with it a significant increase of 12% in the use of contactless payments, which accounted for 9.6 billion payments in the UK last year.

The rise to £100 is to being introduced to support the retail industry. Chancellor Rishi Sunak said: "As we begin to open the UK economy and people return to the High Street, the contactless limit increase will make it easier than ever before for people to pay for their shopping, providing a welcome boost to retail that will protect jobs and drive growth."

At EVO Payments we will increasing the contactless limit to £100 on our card terminal estate from the 15th of October.