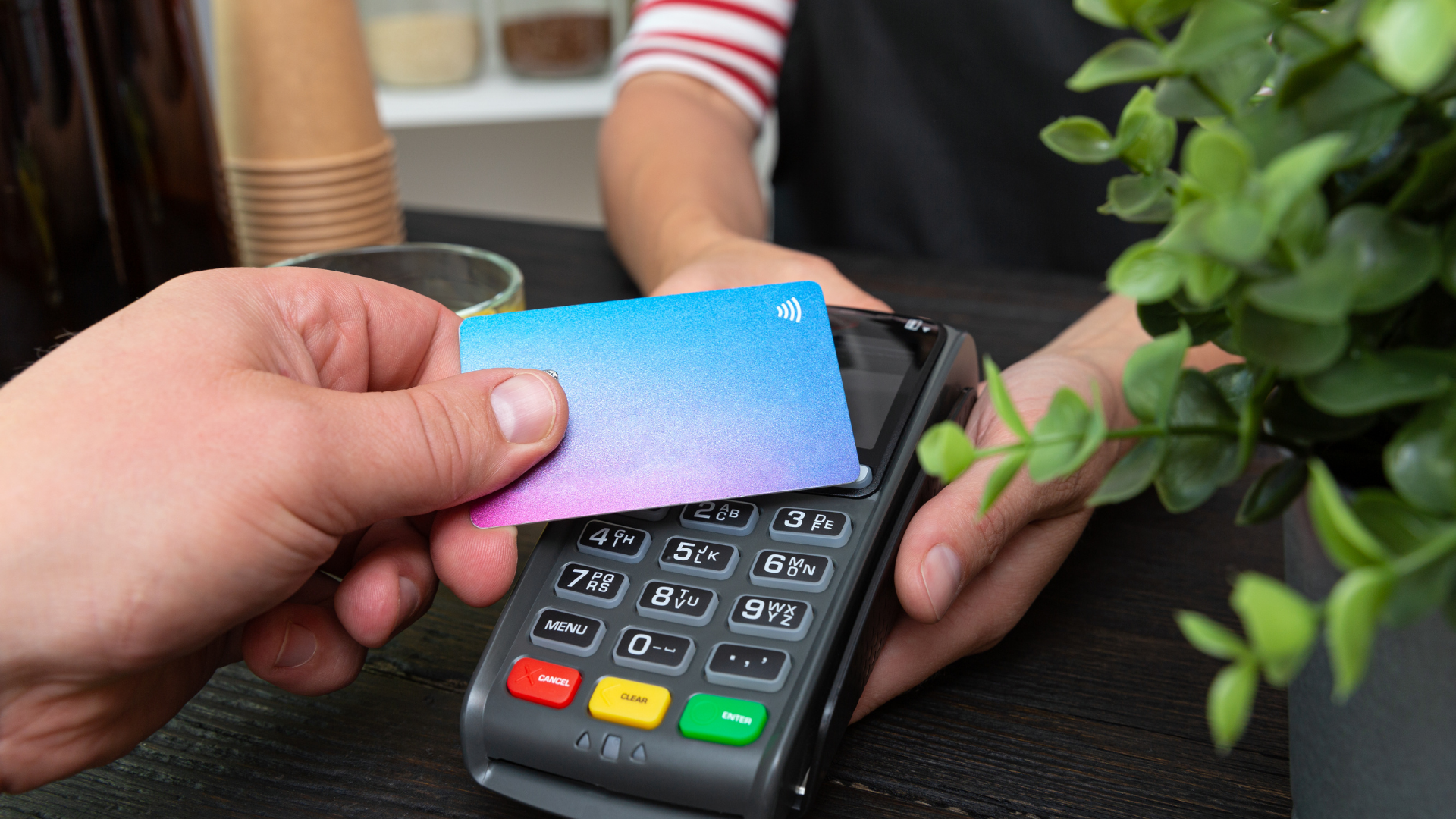 23 Jul

Contactless now accounts for more than a quarter of all UK payments

UK Finance released its 2021 Payment Markets Report in June 2021. The report is an analysis of all forms of payments over 2020 showing the impact of Covid-19 and the lockdowns on the nation's payments behaviour. The report details some notable changes in the type of payments people made, with significant growth in contactless payments, mobile payments and internet banking, alongside a continued reduction in cash usage.

Contactless & Mobile payments

The number of contactless payments made in the UK in 2020 increased by 12% to 9.6 billion payments. Contactless payments accounted for more than a quarter of all UK payments. In the last four years, contactless payments have jumped from being just 7% of all payments to 27%.

83% of people in the UK now use contactless payments. Supermarkets were the most popular place in 2020 to use contactless payments accounting for 41% of the total, primarily because supermarkets remained open during lockdown periods while other retailers and the hospitality sector were forced to close. There are now 135 million contactless cards in circulation, covering 88% of debit cards and 81% of credit cards.

The report also shows a strong increase in the use of mobile phones and smart watches to make payments. Nearly a third (32 % / 17.3 million people) of the adult population were registered to use mobile payments by the end of 2020, an increase of 7.4 million people compared to 2019.

Cash usage

2020 saw the number of cash payments made in the UK plummet 35%, meaning that cash was used for 17% all payments in the UK. Cash remains the second most frequently used payment method behind debit cards and there are still c.1.2 million consumers who mainly used cash for their day-to-day spending during 2020.