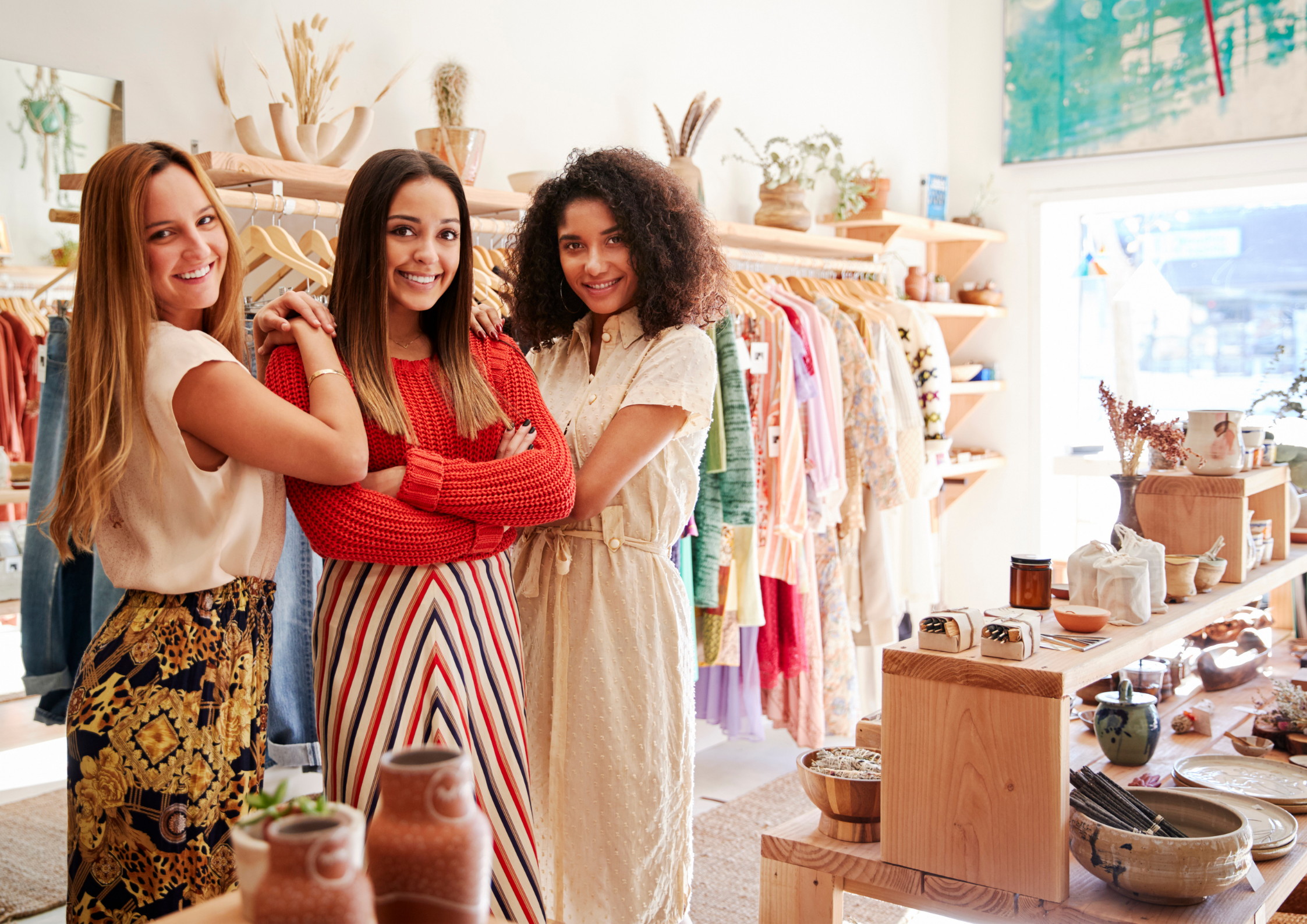 23 Nov

4 Ways UK Businesses Can Still Plan to Benefit from Black Friday Weekend

Historically, Black Friday and Cyber Monday were defined as phenomena confined to the U.S with our only engagement with them from pop culture references here in the UK. However, over the past decade, their influence has very tangibly stretched across the Atlantic with the day, for many shoppers and retail businesses, unofficially marking the beginning of the Christmas shopping season.

This year, consumer spending in the UK on Black Friday alone could reach £9.2 billion and the pandemic has driven consumers' familiarity with shopping online making both in-store and online markets equally important to businesses of all sizes in the majority of sectors.

Overlooking Black Friday or Cyber Monday in the calendar is no longer an option for most business owners and managers. While retailers leverage the shopping-frenzied period to offer significant discounts to their customers around these dates, smaller shops opt to galvanise a shop local campaign coming into the Christmas period. The opportunity for all businesses, whether they're multi-national, a high street store, operating exclusively online or at a micro capacity, to tailor their special offers or messaging around these dates to compete within their markets is vital.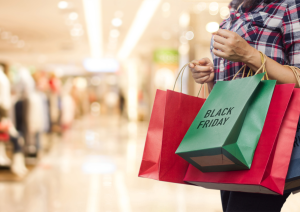 With Black Friday and Cyber Monday fast approaching on November 26th and 29th this year, it's not too late for any business to plan, prepare and benefit from this week to drive sales, customer loyalty and brand awareness.
Get your Message out
Whether a retailer is online, bricks and mortar or hybrid, utilising traditional and/or digital media channels can lift visibility without breaking the bank or stretching the marketing budget.
There's no doubt Black Friday will increase the number of people window shopping for bargains, particularly after Covid restrictions limited the in-store, shopping experience in 2020. Having collateral ready to catch potential shoppers' attention will harness footfall and boost revenue. Posters and signage highlighting discounts are simple but effective ways in converting interest into sales with the increased volume of shoppers around Black Friday and Cyber Monday weekend.
Very few retailers do not have an online presence and increasing content on a business website and social media pages is an inexpensive and targeted way to engage with their customer base. Using relevant hashtags for your sector as well as ones connected to Black Friday and Cyber Monday improves visibility to a wider audience. Tagging or mentioning companies that a retailer works with can also help boost a digital presence in the run up to the weekend. If you are offering discounts on your product or services, it's also a good opportunity to boost activity with a post or two on social media too. Just in time for Black Friday this year,  Instagram have added a website link feature for businesses to use in their stories platform, helping to channel followers directly to their website.
For business owners with both an ecommerce website and a physical store, engaging in both digital and in-store marketing is key as customers may purchase online after visiting a shop or vice versa. While a sale might look abandoned in an online basket or a customer has left the store, that doesn't necessary mark the end of a potential transaction.
Turn Discounted Sales into Returning Income
Utilising Black Friday to just increase short-term sales would be a missed opportunity. The country will be in the Christmas shopping swing, so it's an ideal time for retailers to demonstrate their value with only four shopping weekends left before Christmas Day.
To do this, retailers might offer a percentage off their next purchase over the next 30 days or a small free gift as a gesture of their appreciation. This approach can be used online and in-person.
To encourage returning trade, a company doesn't necessarily need to offer an item with monetary value. Demonstrating their appreciation by saying Thank You can be a very powerful currency. In shops, it can be done by simply giving a small card with every purchase or perhaps a postcard with information about the business and their ethos. Online, it could be a note with the receipt mentioning the importance of the buyer's custom to their business.
Both avenues should certainly have details on how they can stay in touch, an opportunity to subscribe if the company sends newsletters and, most importantly, a request to review their experience.
However, again, if a customer doesn't opt for an in-store or online purchase, that may not be the end of their consumer journey. A positive customer experience, both in-store and online, will stand to a business in the long-term, with the interaction positively informing their next one.
Reward Regulars
In the drive to gain new custom and boost purchases before Christmas, it can often be easy overlook returning customers.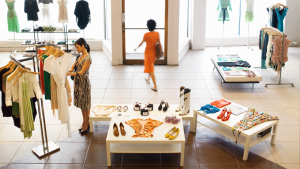 Sale events shouldn't just be for new faces or irregular buyers. Whatever the sector, these dates should also give an incentive to a retailer's regulars. Not only are these familiar faces supporting the business by making purchases but also at home, in their work and at social events by acting as cheerleaders for an enterprise through positive feedback.
If a business operates online, they can spot returning customers through a business's sales history and offer a discount just for them for a limited period.
Not Taking Part Shouldn't Equal Ignoring This Weekend
A growing number of established and growing businesses are opting out of the discounted sales events this year. Some larger retailers, like Next and M&S, and many smaller independent choose not to take part in these sales but that doesn't translate into not engaging with the weekend.
Instead of offering discounts, many businesses encourage raising awareness of supporting local and smaller enterprise initiatives like Totally Locally, the UK's biggest grassroots high street campaign, and the British Independent Retailers Association (BIRA) #ShopLocal campaign. Visa's "where you shop matters" is an excellent resource and platform for an independent business to align with.
Others make contribution to charities on those days connected to the number of sales they make.
For smaller and medium size businesses, aligning with movements like these can help you stand out and not aside on one of the busiest shopping weekends of the year.
Whatever your business's plan is for this weekend, it isn't too late to get involved and find your groove for the Christmas season.
About EVO Payments, Inc.
EVO Payments, Inc. (NASDAQ: EVOP) is a leading payment technology and services provider. EVO offers an array of innovative, reliable, and secure payment solutions to merchants ranging from small and mid-size enterprises to multinational companies and organizations across the globe. As a fully integrated merchant acquirer and payment processor in over 50 markets and 150 currencies worldwide, EVO provides competitive solutions that promote business growth, increase customer loyalty, and enhance data security in the international markets it serves.